PremiumBike is a new sales platform from one of the largest bicycle retailers in Poland. Its main objective is to offer the highest quality products only from recognised manufacturers while maintaining perfect sales and after-sales customer service. Of course, this would not be possible without a tailored e-commerce system. The platform we have implemented allows for effective marketing activities and being close to the customer at every point of contact with the brand.
Implementation of an online shop based on Magento 2 engine
Dedicated UX / UI design
Implementation of the visual design based on the AuroraBox template
Developed loyalty and affiliation programme
Shipping cost calculation system
Compatibility with next-generation graphic formats
Shipping cost calculation system
Due to the specific nature of the product and, above all, the way it is packaged, it was necessary to implement a module that would correctly calculate delivery costs. The calculation takes into account: the method of delivery, the amount of free shipping, the type of product and its manufacturer. In addition, there is the option of selecting a more secure premium packaging for customers who want to ensure that they receive their shipment in perfect condition.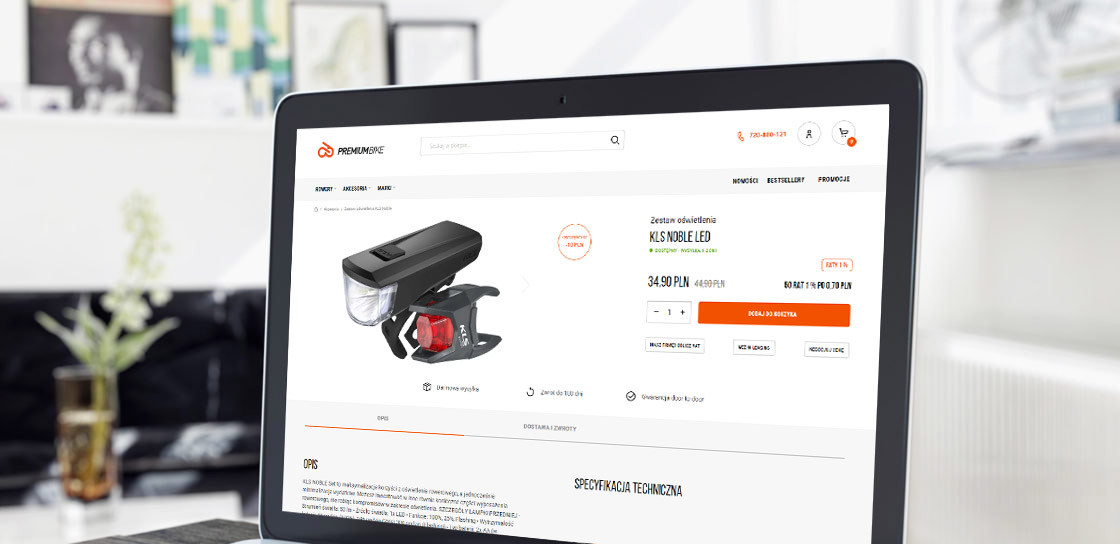 Developed loyalty and affiliation programme
The aim of the loyalty programme implemented was not only to reward customers for frequent purchases, but also to encourage them to recommend the shop to friends and even promote it online via blogs or vlogs. Therefore, in addition to standard features such as receiving points in proportion to the value of orders and being able to exchange them for a discount, customers can additionally share their dedicated discount code. Its use by another person provides a win-win benefit, making shoppers much more willing to share the shop's offer with other users.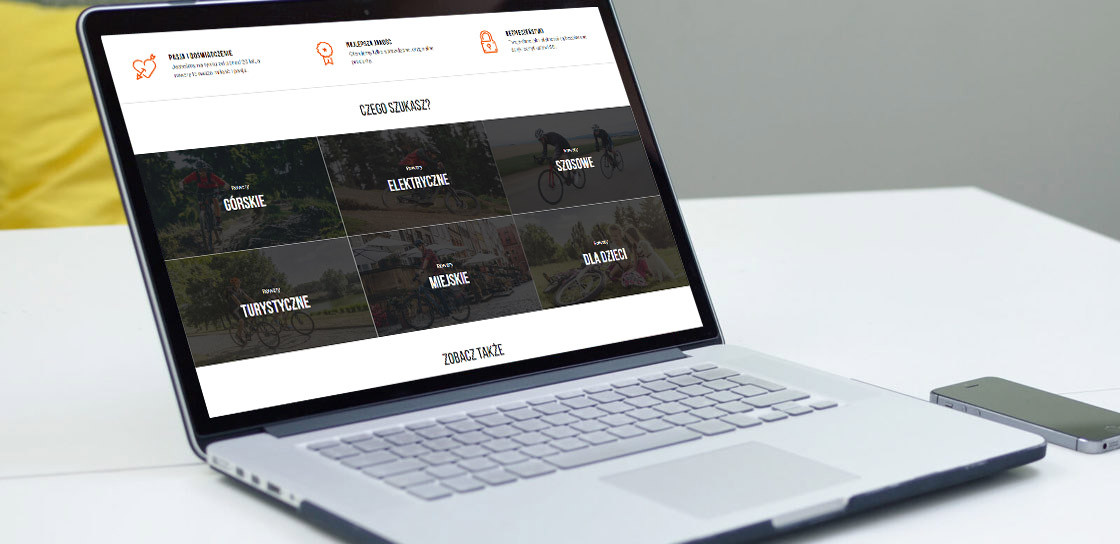 Compatibility with next-generation graphic formats
In order to ensure adequate page load times and thus help the website to achieve high search engine rankings, as well as to improve the customer experience while browsing the shop, we implemented a module that converts the images to webp format. This format allowed for a reduction in the weight of the images by almost 30%, which had a significant impact on both the feeling of customers exploring the shop and the results in Google Page Speed Insights.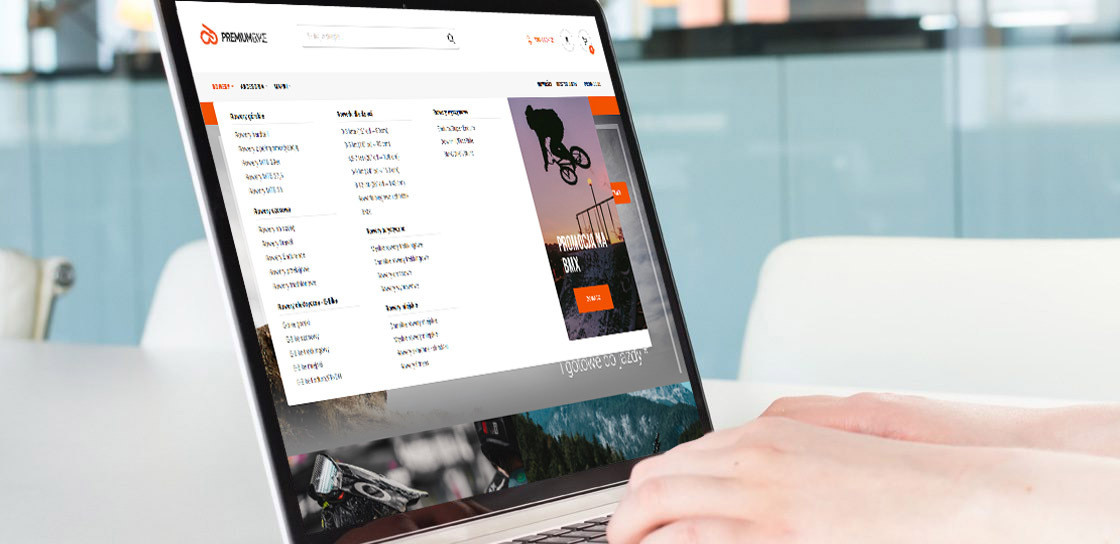 Optimisation of implementation costs thanks to AuroraBox
AuroraBox is our proprietary template for Magento 2. Its aim is to offer an attractive shop design with the necessary functionalities at a lower implementation cost.
Using AuroraBox, we were able to quickly implement a fully functional website according to industry and business needs. Applied solutions and modules included in AuroraBox (e.g. modules for promotional banners or product labels) will allow for dynamic development of the shop without the need to prepare further dedicated modifications.