We created a shop for one of the leading manufacturers of high quality lingerie in Poland. The biggest challenge was to ensure a smooth transition from the original solution to a completely new system (Magento 1.9) for the company "Kinga" as well as its integration with external applications.
Within the scope of our work, there were:
pre-implementation analysis
front-end development
Magento implementation
integration with Optima ERP
integration with Kinga Cloud B2B
hosting and SLA
Lingerie shop and B2B platform
In addition to the retail lingerie shop, we implemented an extensive and flexible B2B platform for the customer. The platform enables Kinga B2B partners to download the product offer, synchronize inventory, place orders and even create their own shops – also on the Magento platform.
Online Bra Fitting
A well-chosen bra is the basis of the slim figure of every elegant, conscious and confident woman. Together with Kinga, we designed and implemented an online tool to help in choosing the right bra.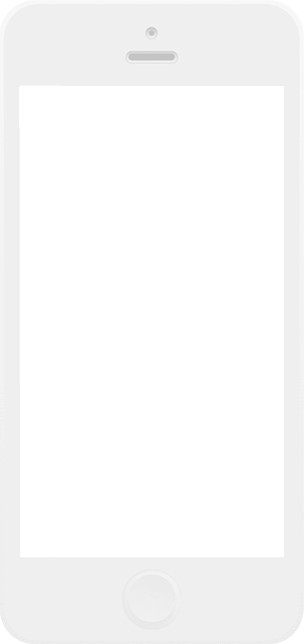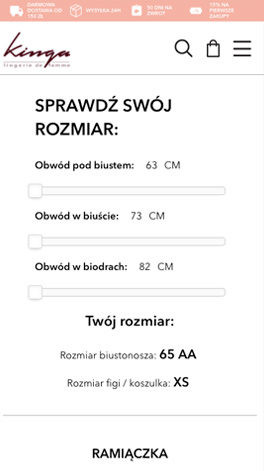 Loyalty programme
In order to increase the purchase rate of returning customers, we have implemented a multi-level loyalty program. Depending on
the total amount of purchases at a given time, customers are rewarded with the following discounts:
brown membership discount
silver membership discount
gold membership discount