SEO optimisation of e-commerce shops
SEO optimisation of e-commerce shops
In order to ensure that a sales platform wins customers, it should first and foremost be visible on search engines. Even the best-prepared e-commerce site may struggle to achieve the desired results if technical SEO optimisation issues are neglected.
Search Engine Optimisation (SEO) is an effective way of achieving high rankings in Google search results and, as a result, attracting traffic and increasing sales. But there is much more than that. SEO optimisation will also protect your online shop from losing its previous search engine performance.
What is e-commerce SEO optimisation?
SEO optimisation is one of the SEO activities and includes two types of actions – ON-SITE (i.e. actions within the website) and OFF-SITE (off-site actions including link building).
SEO ON-SITE activities, or SEO optimisation, consist primarily of:
eliminating SEO errors on the website,
making favourable changes to the website code
appropriate adjustment of content on the website in terms of SEO,
ensuring the correct mobile version and appropriate page load time.
As part of the technical OFF-SITE SEO optimisation:
we will determine the structure and placement on the page of the H-headers,
we will check the technical correctness of the redirections,
we will analyse the structure of the category tree in terms of SEO,
we will check the correctness of the internal linking and mark links that are worth blocking from search engine robots.
Benefits of SEO optimisation of an online shop
Effects of SEO e-commerce optimisation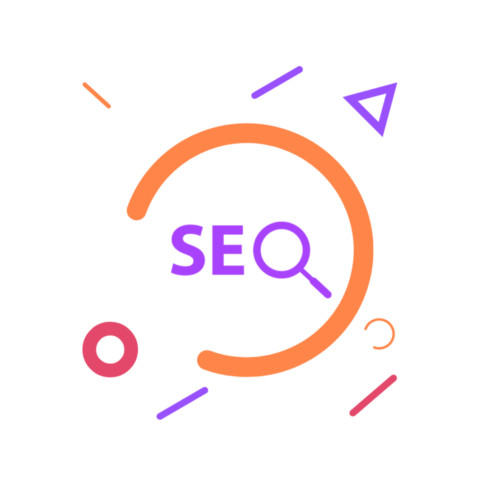 The result of SEO optimisation is a fully adapted e-commerce under the current Google guidelines. It is important to be aware that during the migration process, there are usually fluctuations in the visibility of the shop in the search engine. Only by proper SEO optimisation are we able to avoid the loss of existing effects in Google and additionally benefit from the SEO potential of the new shop version.
A properly designed and executed migration process and SEO optimisation of the sales platform will create a strong foundation for further marketing activities
SEO stages of an e-commerce migration plan
The optimisation work is coordinated with the process of migrating the shop to the new version and we have divided it into three main stages: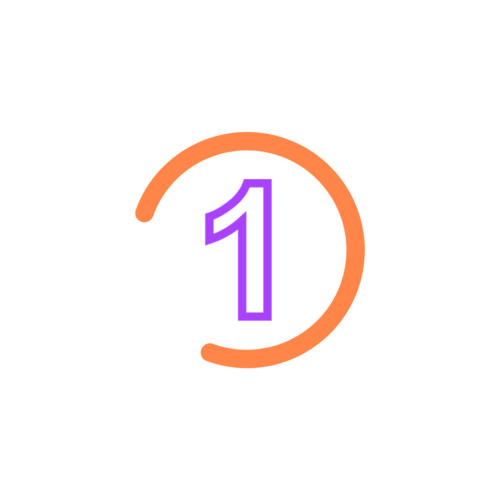 Platform optimization
We will take the first steps when the development version of the shop contains all the target subpages for categories, manufacturers and several product subsites.
At this stage:
we will define the target system for generating the URLs of the individual subsite types,
we will determine the structure of H-header distribution on particular types of subpages,
we will check the category tree for its SEO potential,
we will determine the target location of SEO content on subpages,
we will verify the prepared product filtering system with respect to indexing by the Google robot,
we will define which internal and external links are worth blocking against the Google robot.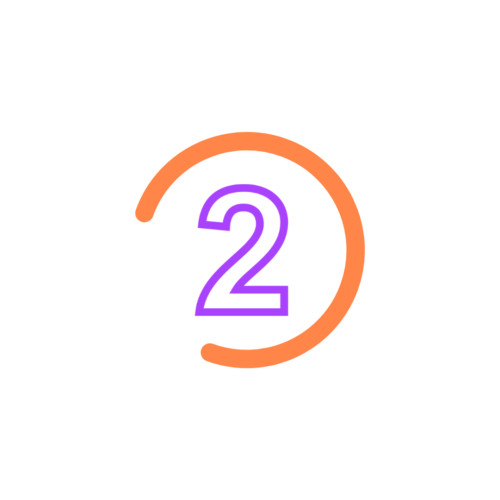 Preparation for migration
Once the development version of the online shop is ready, preparations for the actual migration take place. It is very important that no further work is carried out on the shop (apart from optimisation measures) before the final migration.
At this stage, we will focus primarily on SEO redirections. We will develop guidelines for 301 URL redirections from the previous version of the shop to URLs in the new e-commerce version.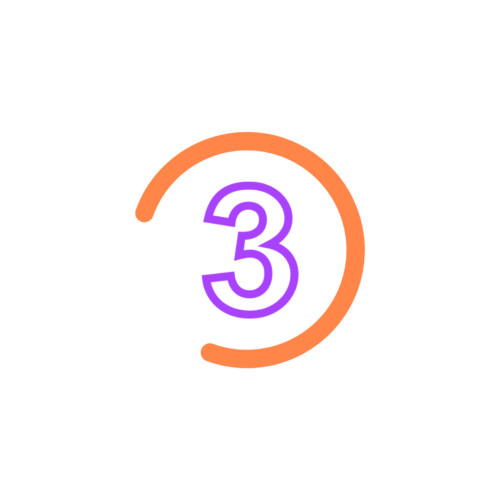 Final verification of optimization activities
After the actual migration to the new engine, the specialists will analyse and check the shop in detail from the SEO point of view. Any additional SEO improvements will be carried out on the new version of the shop.
When should you decide on SEO optimisation for your online shop?
Your shop is about to migrate to a new version
Migrating to a new engine means new possibilities and technological solutions, the lack of which has previously significantly limited progress.
The migration of an online shop is a multi-stage project. SEO optimisation is one of them. So if you are facing a Magento 2 migration or a Shopware 6 migration – you should cooperate with experienced SEO specialists.
You are starting with a completely new online shop
When launching a new online shop, you need to know who you are competing with and which channels for attracting new customers will work best in your industry.
For your e-commerce to have a chance of attracting valuable traffic and converting customers, you need to take care of its technical preparation. The important compromise is therefore between designing a shop that is both user-friendly and in harmony with Google's robots, which will be taken care of by experienced SEO specialists.
You run an online shop and are looking for a way to increase sales
SEO optimisation of an online shop is basically never ending. Experience shows that there is always something to improve, especially when we consider the increasingly frequent updates to search engine algorithms.
Therefore, if you want to make sure that your e-commerce is aligned with Google's requirements and you are also looking for a way of prospective marketing activities, take care of the first step towards this goal, namely SEO optimisation.
Why is e-commerce SEO optimisation so important?
SEO optimisation of your shop on Magento 2 or Shopware 6 will protect your e-commerce from losing the search engine positions you have gained so far. And if you are just beginning with your own online shop – SEO optimisation can make it easier to advertise your website online in the future.
Google wants to recommend to users sites with the highest possible reputation, free of critical errors and, in the case of e-commerce, the results that most closely match purchase intent. An online shop that has not implemented SEO improvements may not only find it difficult to obtain good search engine rankings, but, above all, may fail to attract traffic from natural search results. Therefore, it is worth taking care of SEO optimisation and implementing the most relevant corrections in advance.