The online shop for the Portuguese brand AVANTI was created to offer the best and the most sensual elements of women's underwear. The project assumed the implementation of Magento II and integration with the API of two independent lingerie distributors.
Pre-implementation analysis
Magento II implementation
Integration with different distributors
Advanced integration with the distributors' API
The AVANTI offer to some extent uses products from external distributors. Each distributor has a separate communication interface to retrieve information about products, photos and stock. Our integration had to standardise product features by setting one standard for naming sizes and colours. Another challenge for the project was to take into account a few warehouses: distributors' warehouses and the local AVANTI warehouse in Portugal.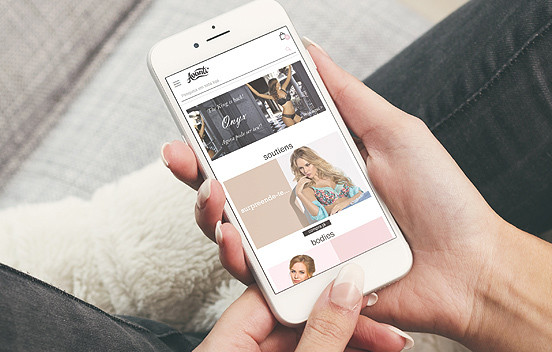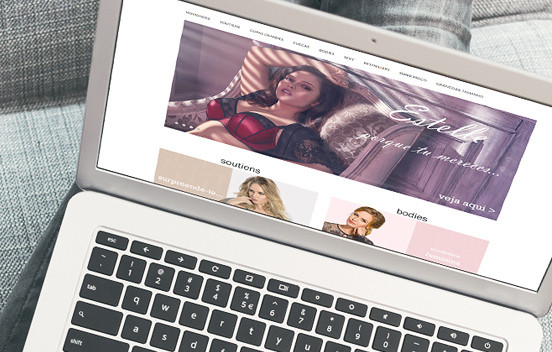 Bra Fitting module
The interactive help module for choosing the size of the bra is slowly becoming the standard of online lingerie shops. Therefore, the Portuguese brand AVANTI had to take this into account in our project.
check the size appropriately
choose the correct size
solve your problems via Messenger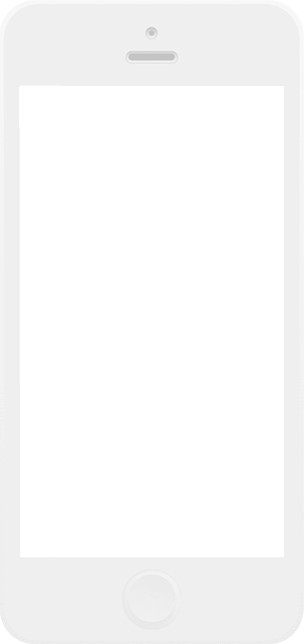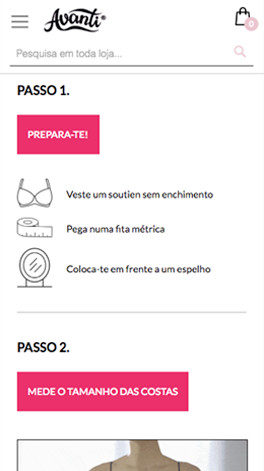 Easy Labels
Easy Labels allows you to both draw the customer's attention to specific products and encourage shopping. The shop owner can easily make some products or their unique features stand out by
indicating new products, promotions, sales and products with free delivery on the list
highlighting the most important features of the product